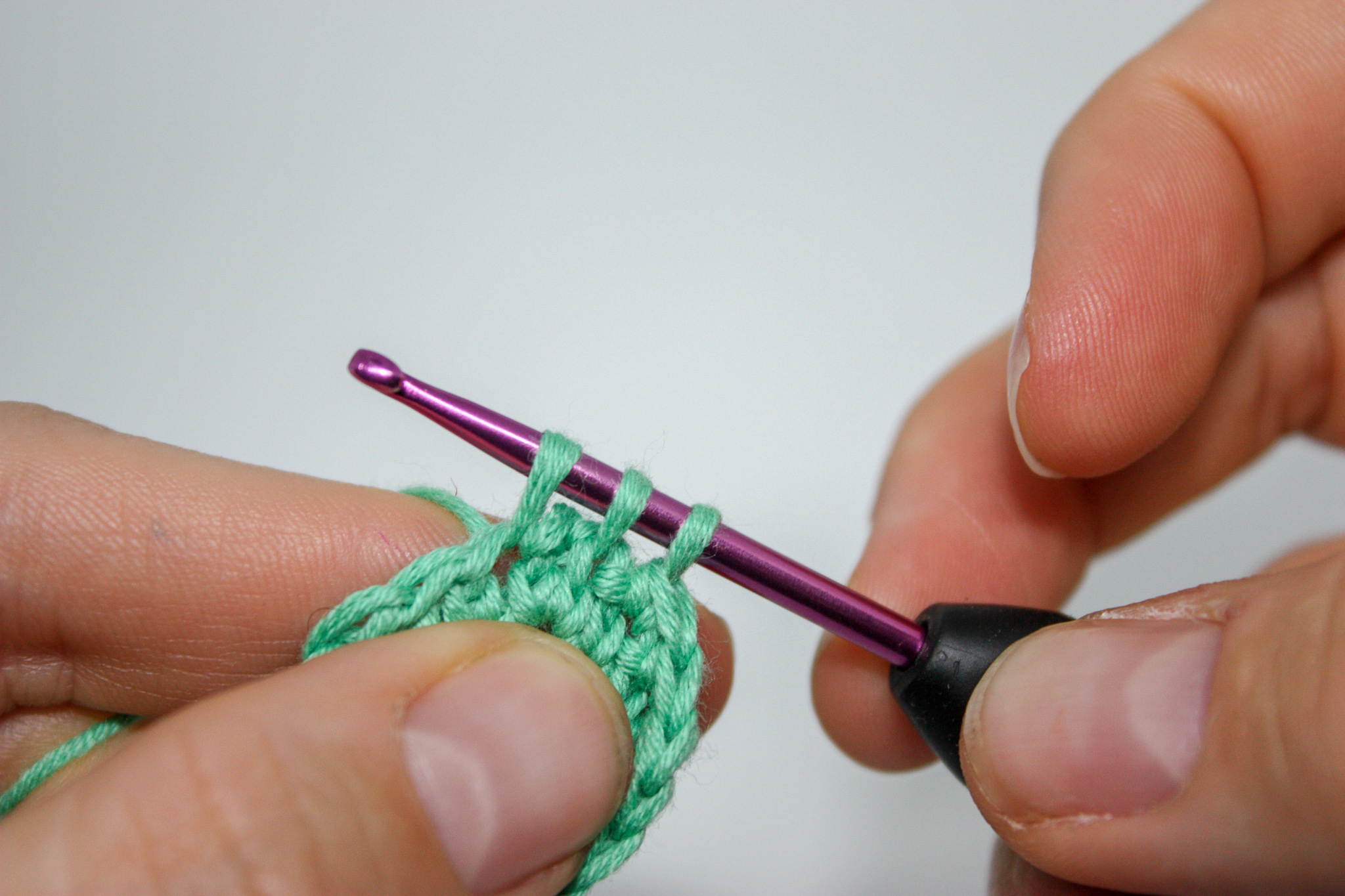 It can be difficult to know exactly where to start when you want to get into crocheting amigurumis, so here I have put together a guide to help you through the jungle of crochet hooks, yarn and other materials!

THE BASICS
A crochet hook:
I prefer to use a 3mm crochet hook, and for most of the patterns on this site, that is all you need! With a 3mm crochet hook your amigurumis can usually fit in your hand, and you do not need a lot of yarn for one project, one skein of yarn can often be used for multiple projects. The yarn that fits with a 3mm crochet hook can also be found in many colours, so that you'll always be able to find the perfect shade for your ami.
However – if you want to make larger projects, or just use a thicker yarn and hook for the same projects that are on this page, I recommend using a 5mm crochet hook and appropriate yarn. Or if you want to be versatile and go all in at once, you can get a set with different hooks, and be prepared for every project!
Yarn:
Yarn is definitely the most difficult category, but also the most enjoyable when you start learning what kind of yarn is good for different projects. With your 3mm crochet needle, I recommend starting with paintbox yarns DK cotton. Paintbox has a good range of different colours, and it is comfortable to crochet with and stays firm when crocheted – making it perfect for amigurumis. Generally I prefer to use yarns that are 100% cotton – simply because they are so soft yet firm, and I want my amigurumis to be perfectly cuddly while durable.
OTHER MATERIALS
When you have your hook and yarn you can start crocheting, and if you can't wait to get started and don't have the materials listed underneath, there are a few tricks on how to get away without.
Toy stuffing:
Toy stuffing is the first thing I would invest in after yarn and hook. Your projects will look so good with proper toy stuffing! And also, one bag of toy stuffing lasts for a really long time, I don't think I've bought more than 2-3 in the ten years I have been crocheting! If you want to get started right away and don't have toy stuffing, you can find an old pillow and use that stuffing instead, but I would highly recommend buying toy stuffing! When you are stuffing amigurumis, you usually need more toy stuffing than you think, the amigurumis should be quite firm, so that they keep their shape even if they are handled quite roughly.

Felt:
Felt has many uses when it comes to amigurumis. Felt can be used for small details that would be difficult to crochet, and can be used for creating just the right eyes for the right expression of your amigurumi. I recommend buying a set of felt in different colours. Also – if you don't want to invest in safety eyes for your amigurumis yet, you can use black and white felt to create the eyes instead!
And if you decide to buy felt, you also need glue. You can use most kinds of craft glue that you have at home, or get one like this one here.
Safety eyes:
The eyes can be the heart and soul of your amigurumi, and getting them just right can be tricky. There are lots of different toys eyes to go for, but I will highly recommend getting a set of safety eyes ranging from 6-11mm. With this set you will have enough safety eyes for many projects, and you can determine yourself what size will fit your amigurumi the best.
---
And now that you have all you need to start crocheting – here are some simple tutorials to get you started:
– How to start crocheting – magic circle
– Single crochet
– Increasing – 2in1
– Decreasing – 2to1
– How to read the patterns